Main Page
From Original War Support Wiki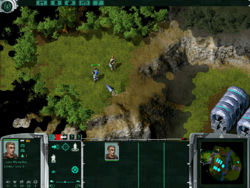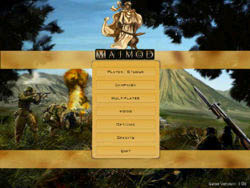 Welcome to the Original War Support Wiki

This Wiki has been set up to cover the work we are doing at Original War Support and give an insight into editing or modding Original War.

Some of the information this Wiki covers includes:


Background information on why Original War Support was set up and its purpose.
The latest information on any patch or fix releases.
The latest Original War tutorials can be found here at your fingertips.
All the latest news from the Original War modding scene, including links to the mod locations.
This wiki allows you the mod creators to produce a wiki page to advertise your mod to Original War players.

The current version is 3.0.9.250
Rules
Before you create a page or upload a file please read the following rules